Board of Directors
Robert Choy | Board Chairman
Robert has been an Asian Outreach supporter since the '80s and a Board member since 2008. He currently serves as the Board Chair. He has worked in not for profit organisations in the overseas aid sector such as World Vision and Christian Blind Mission for over 20 years, specialising in financial and programme management.
Robert lived and worked in Cambodia for 4 years and has travelled extensively in the developing world. He is currently the Executive Officer of Nga Tangata Microfinance Trust and serves on his church's community trust. He is excited to be able to contribute to this new 'season' for Asian Outreach both in New Zealand and in the Field.
---
Bruce Taylor | Board Member
Pastor Bruce Taylor was born and educated in New Zealand and specialised for 12 years in Occupational Health, Infectious Diseases and Community Development, and also in property management. He was later on the pastoral staff of a city church with over 50 nationalities attending. Bruce then became Vice President of AO International in Hong Kong, serving on the boards of many AO ministries across Asia. He now is based in New Zealand. He and his wife Diane travel extensively to Asia each year, especially Cambodia, Mongolia, Vietnam and China. Bruce is a passionate project manager, fundraiser and mentor to many church, business and NGO leaders across the world.
---
Betty Jenkins | Board Member
Betty is a registered nurse midwife with a long history of experience in health services, management and education. Born and raised in a Christian home, she has been very involved both in her church's activities and in community development activities in various leadership roles for many years.
Betty first became interested in missions in 1954 while listening to a missionary on furlough from India. Some years later, following mission trips to Hong Kong and Cambodia, her interest was captured by the needs of the people in South East Asia. Since 1993 Betty has been actively involved in ActionLove NZ, a community development arm of Asian Outreach NZ. This has resulted in involvement with projects in Cambodia, Laos, and Sri Lanka and observation trips to China, Vietnam, and India, with her main focus and involvement currently centred in Cambodia. Betty has a very strong interest in facilitating networking between people of all ages who are passionate about serving the Lord and who are willing to share their abilities and skills short or long term in these areas.
---
James Muir | Board Member
James has served with AONZ in various roles since 1999, more recently overseeing the 'Pastoral Care' of a number of missionaries on the field.
He also is an avid prayer supporter and fundraiser for AO projects in Cambodia, Vietnam and Mongolia. James lives in Tauranga and he is active in leading Kairos Mission Courses in local churches, citywide prayer and outreach to marriages and families; he also enjoys active involvement with his children and grandchildren.
---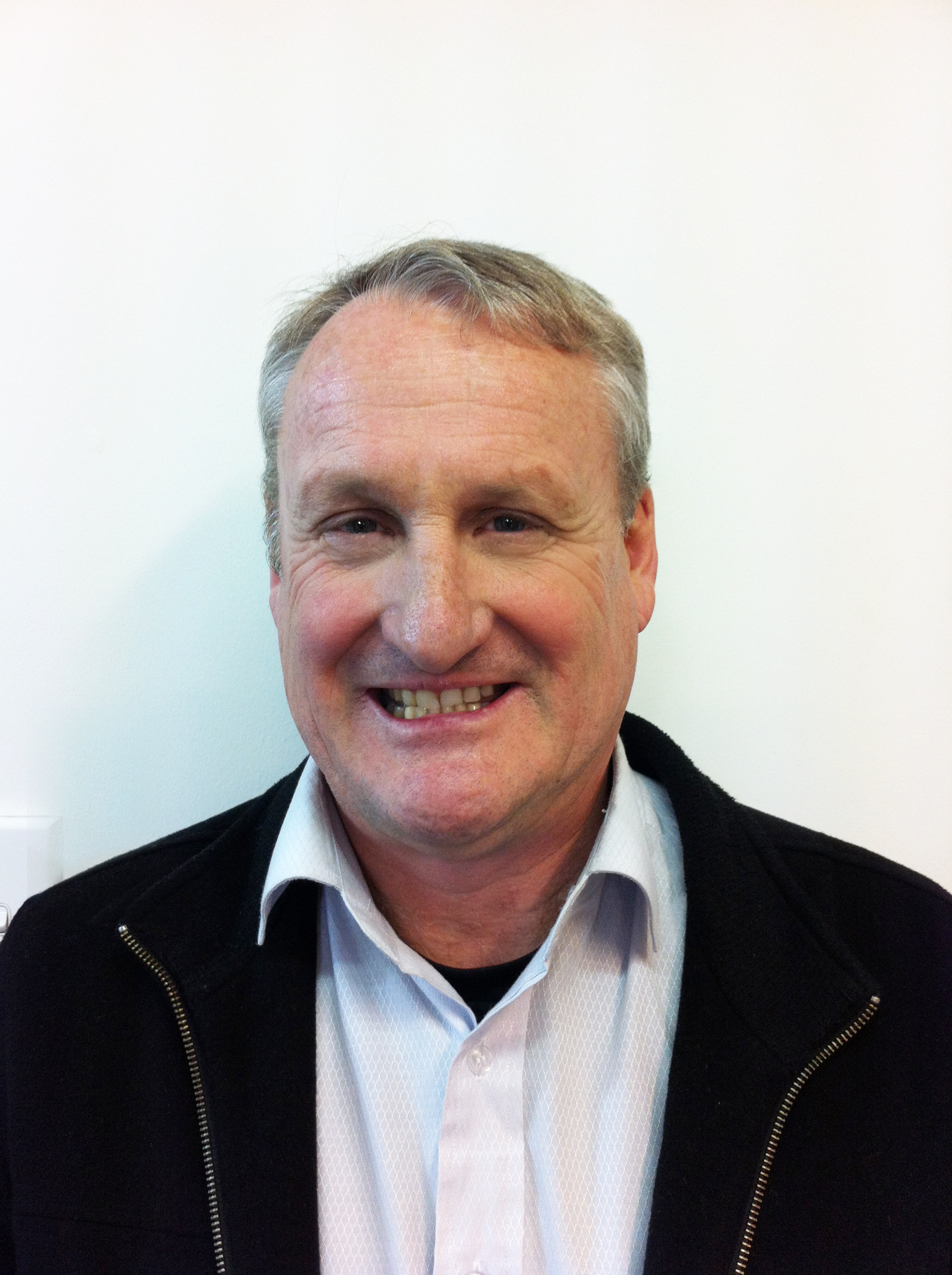 Bill Kathagen | Board Member
Bill has been a board member of AONZ since 2012. Married to Deanne with four children, the couple has been members of the Elim Christian Centre since its inception in 1995. Bill is the business manager of Elim Christian Centre and focuses on governance and mobilising resources for non-profit organisations. He has been active in missions in the Solomon Islands, Philippines and in NZ.
---